Not long now! Estimated load time: 1 minute.
Count of remaining tickets for this event currently available for sale on our site as a percentage of the estimated venue capacity for this event
Great! Tickets for Seattle Dragons vs Houston Roughnecks are available.
CenturyLink Field, Seattle, Washington, USA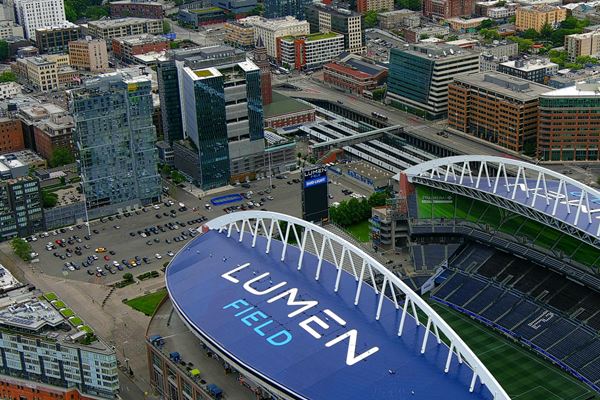 About The Venue
Great view from every part of the venue
Highly rated restaurants nearby
How Many Tickets?
Select a quantity to quickly find the best tickets available for the number of people attending the event. There may be fewer tickets remaining for the quantity you select.
We want to be seated together
Just look for tickets with this label:
You'll be seated together