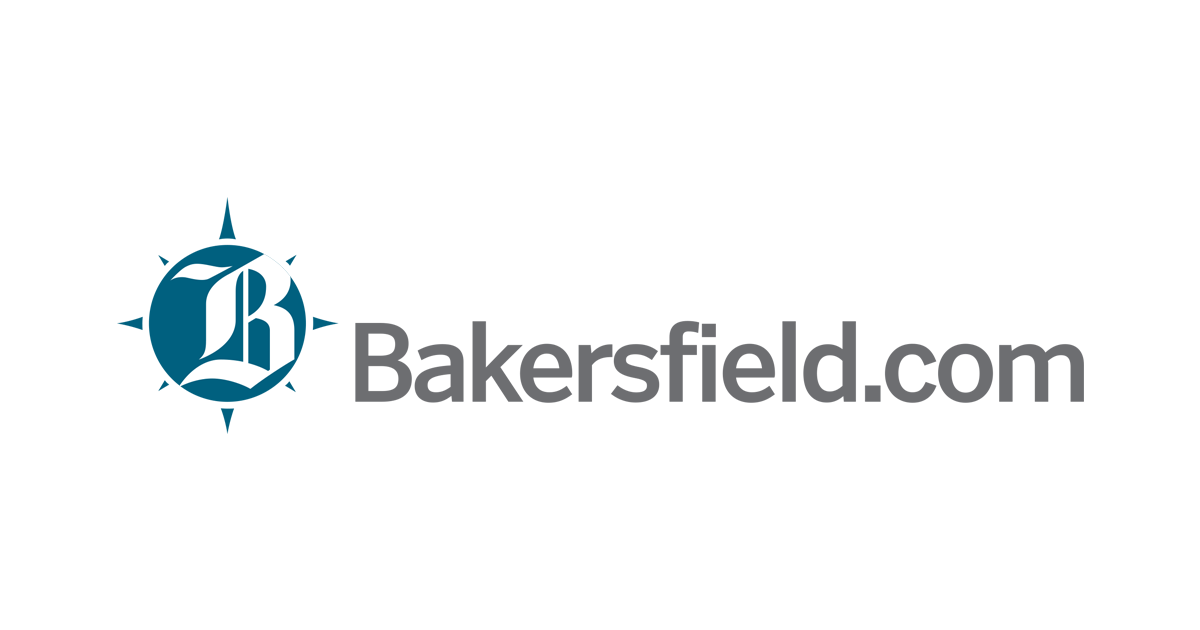 ARLINGTON, Texas — Earlier this week, Fox play-by-play announcer Curt Menafee cautioned expectations when it came to the first weekend of the rebooted XFL.
"It's not about what happens one week," he said on a conference call with reporters. "It's about long term."
To have long-term success, however, Menafee said it would come down to the on-filed product and if it could satiate fans once the NFL ended. And after a 19-year hiatus and nearly two years of waiting, first impressions would be meaningful for the XFL, despite Menafee's caution.
On Sunday, from an on-field perspective, the Dallas Renegades left an inconsistent impression that they ultimately couldn't overcome.
The Renegades failed to score a touchdown and struggled to stop the run, falling to the St. Louis BattleHawks 15-9 at Globe Life Park in a game they entered favored by more than nine points.
Former Kentucky kicker Austin MacGinnis was responsible for all the Dallas scoring, going a perfect 3-for-3 on field-goal attempts.
Leading up to its debut, the XFL pitched the idea of affordable professional football without the unnecessary interruptions or delays. The league used focus groups to listen to the fans, tailoring a game that was meant for them. That meant $6 beers – 75 cents cheaper than a large soda – and a game with less downtime, including a 10-minute halftime and instant replay review that lasted a maximum of 60 seconds.
The result: an attendance of 17,026 that almost filled the lower section of Globe Life Park and the newly added grandstand.
Those in attendance and those watching on ESPN saw a Renegades team that showed flashes but inconsistency, especially on third down. The Renegades went 1-10 on third down and 1-2 on 4th down.
The offense, led by former East Carolina quarterback Philip Nelson, was also very conservative in the first two quarters. Nelson got the start while former Oklahoma quarterback Landry Jones continued to recover from a training camp knee injury. Playing for Hal Mumme, one of the founders of the air raid offense, Nelson complete a high rate of passes but for a short gain. He finished completing 33 of 41 passes for 209 yards. He had one interception, no touchdowns and his longest completion was a 21-yard pass to tight end Sean Price in the third quarter.
The Renegades defense also produced a similar story. The team had its moments – including a Tony Guerad forced fumble, a third-down sack from Tegray Scales and a sack from former Oklahoma Big 12 Player of the Year Frank Alexander – but struggled against the St. Louis running game. The BattleHawks got a 16-yard touchdown run from Keith Ford and later had a 37-yard run from quarterback Jordan Ta'amu set up a nine-yard touchdown pass to Alonzo Russell. St. Louis finished with 198 carries for 38 yards. Matt Jones and Ta'amu combined for 192 yards on 29 carries.
Despite the inconsistencies, Dallas had a chance to tie or take the lead, but the Renegades went three-and-out and punter with just over four minutes left.
The BattleHawks gave the ball back to the Renegades with 33 seconds left and no timeout, but with the way the Renegades offense was going that wouldn't be enough. Nelson threw an interception to St. Louis Will Hill to end the game.
The Renegades will now have to wait a week before a chance at a second impression. They'll head to Los Angeles to take on the Wildcats, which lost 37-17 to the Houston Roughnecks on Saturday.
———
©2020 The Dallas Morning News
Visit The Dallas Morning News at www.dallasnews.com
Distributed by Tribune Content Agency, LLC.
—————
PHOTOS (for help with images, contact 312-222-4194):
Copyright 2020 Tribune Content Agency.